A Drop-In Meditation Group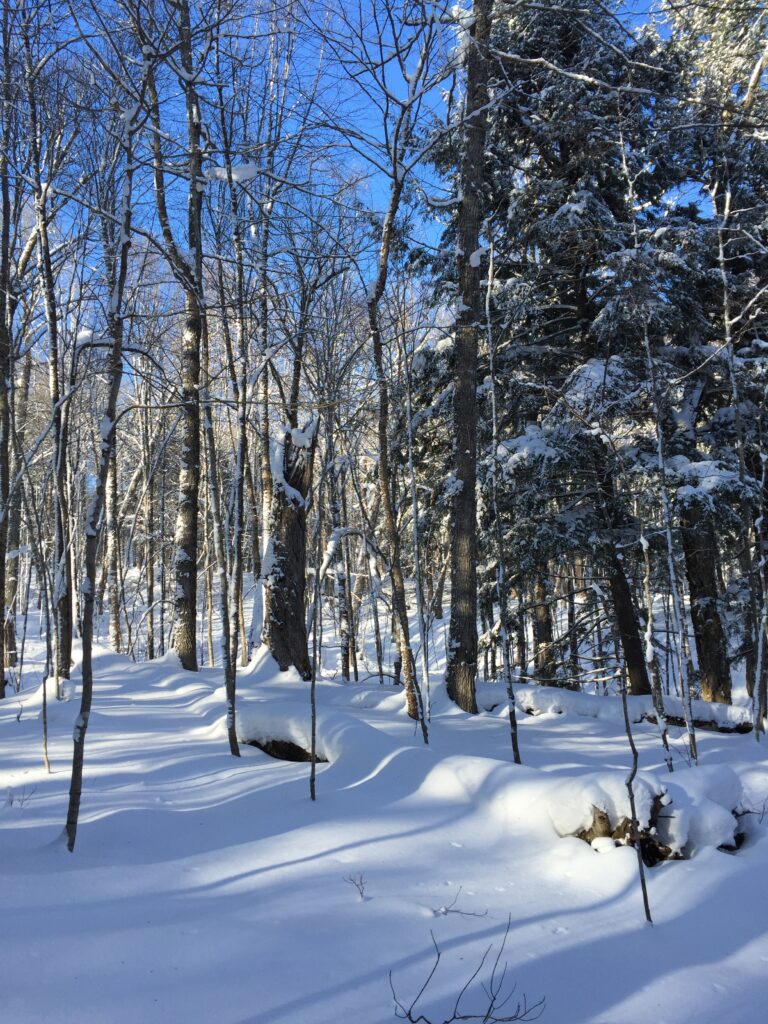 Beginning Monday, December 13 Mindful Moments will meet at the Sequoya Library, 4340 Tokay Blvd in Madison WI. You can choose to attend in person or via Zoom.
2nd and 4th Monday of the month
December 13, 27
January 10, 24,
February – no sessions
March 14, 28
April 11, 25
May 9, 23
from 12:30 – 1:45 pm
Mindfulness is the art of paying attention, of listening to your heart. Rather than worrying about the future or ruminating about the past, mindfulness can help you enjoy life more fully, effectively and peacefully.
Join us when you can to learn simple mindfulness and meditation techniques that can be incorporated into your everyday routine to reduce your stress and increase your well-being.
Typically each session will begin with a brief check-in, followed by a guided sitting meditation. Then Gloria will share reflections on some aspect of mindfulness. The group will discuss the topic and ask any questions about the practice. We will end with another meditation.
Experience in mindfulness or meditation is not necessary. This program is being offered both in-person and online through Zoom with no fee.
Registration is not necessary for in-person attendance, just drop in when you can.
For email reminders with the Zoom link, join the Mindful Moments Google group by emailing mindful-moments-GKG+subscribe@googlegroups.com.
If you prefer not to get on the email list, you can register for Mindful Moments from the Sequoya Library's calendar. The library will send you the Zoom link.